SLC 2017 Covered in Anegun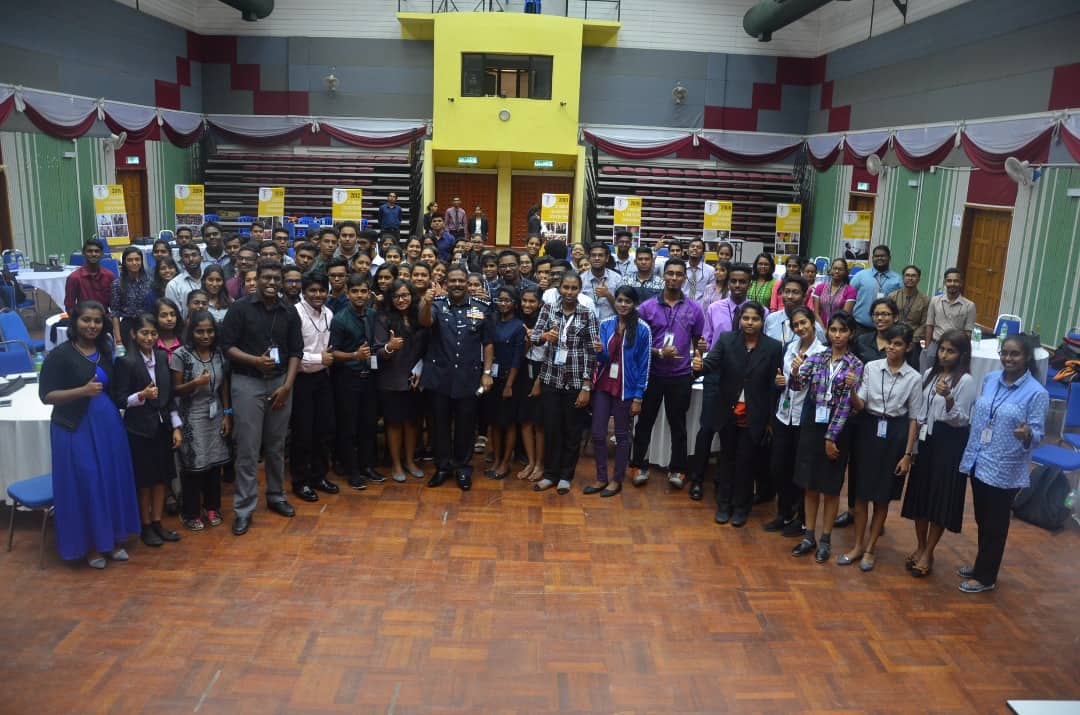 Student Leadership Convention 2017 was covered in Anegun online recently.
The convention which was attended by 110 delegates has certainly achieved it's goal to change the mindset of youth to break their barriers.
Visit LEAD Malaysia's website at leadmalaysia.com or email us at info@leadmalaysia.com for further information on our upcoming events.
For the full article, click on this link.