SLC 2014 Featured in Nanban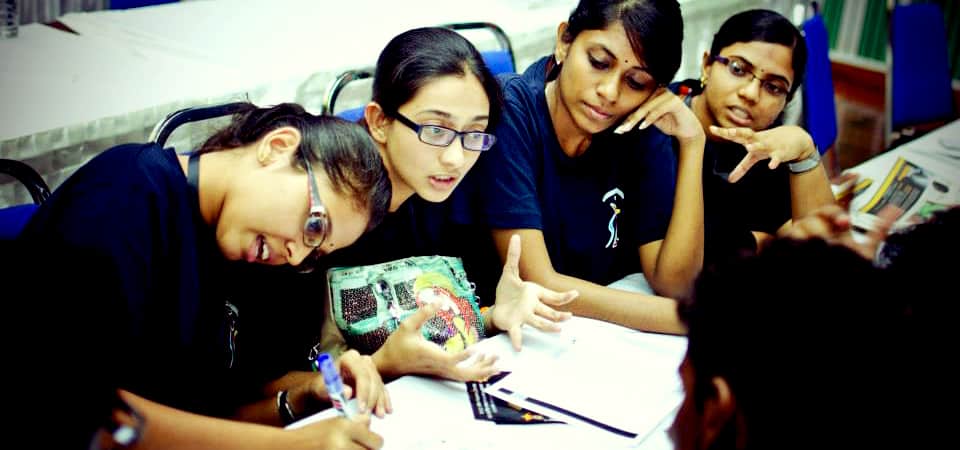 "Uniting Talents since 2009", that was the theme for Student Leadership Convention a.k.a SLC 2014. Like every other previous installations, SLC 2014 received tremendous support from all parties especially university students from all over Malaysia.
SLC 2014 made the headline in one of our local newsletter, Nanban. Lead Malaysia is proud of it's most valuable product.
[slider][slide link="" title=""]http://leadmalaysia.com/wp-content/uploads/2014/11/SLC-2014_Nanban.jpg[/slide][/slider]