Featured in The Malaysian Insider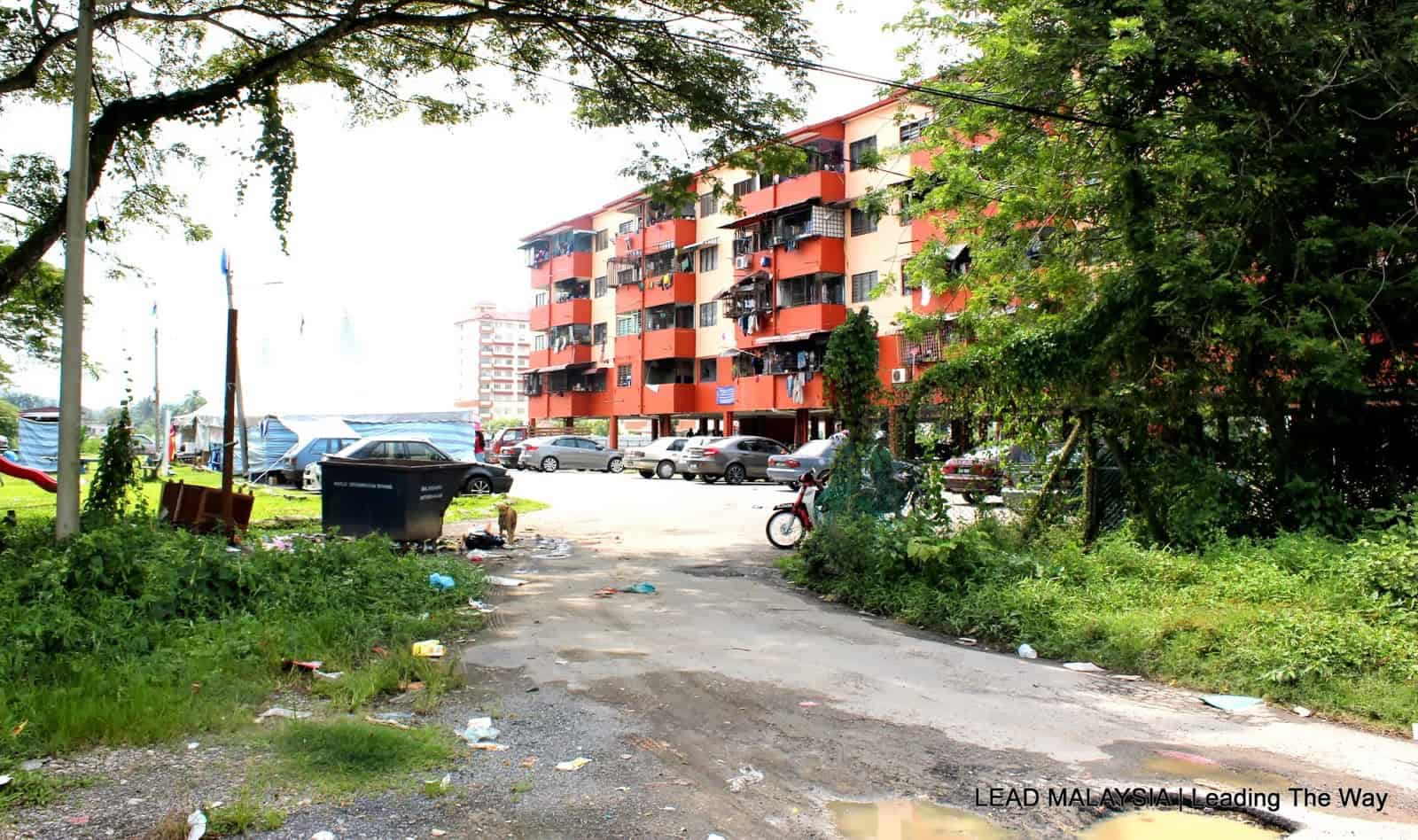 For once again, our cries for the future of Taman Permata Flat in Dengkil has been  featured in a popular news site in Malaysia, The Malaysian Insider. We hope that more people will be aware of the situation and necessary actions can be taken to save the poor community there.
For further reading, please click here.