Featured: Anwar brought out the worst in UM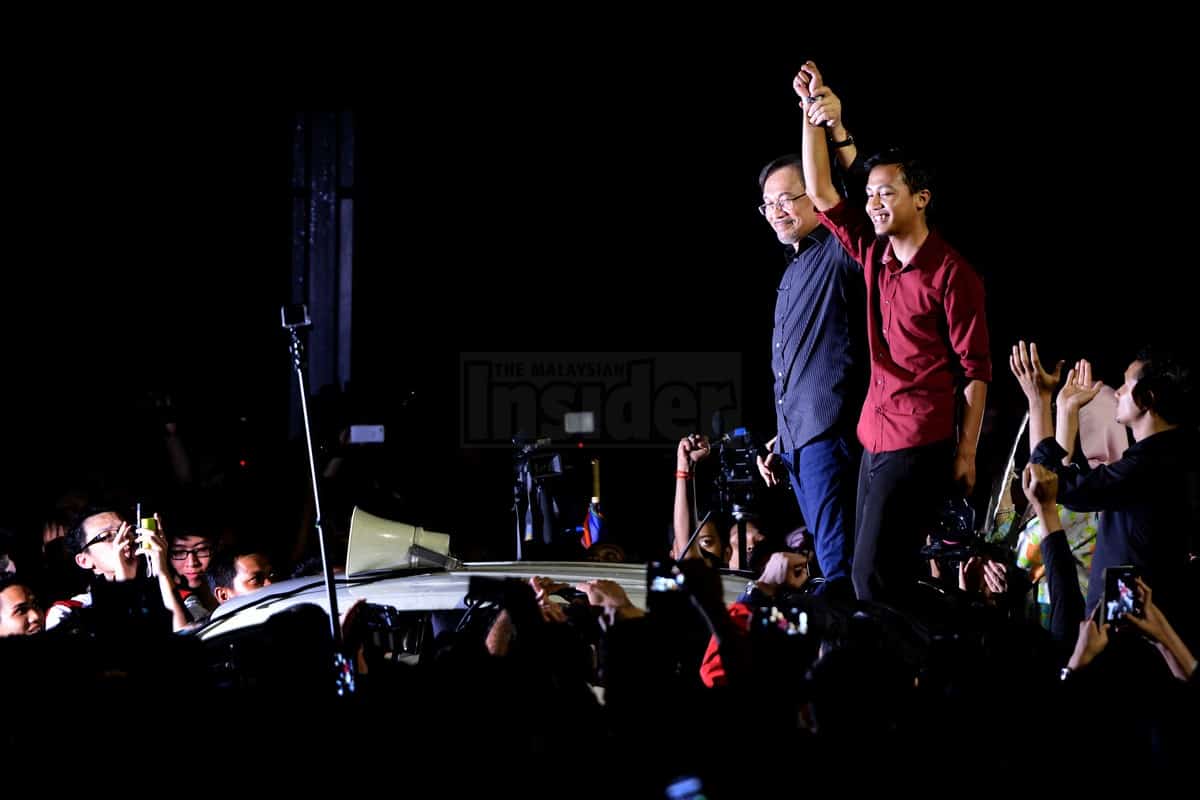 A brilliant article from a member of Lead Malaysia, Thulsi Manogaran on the recent political turmoil happened in Universiti Malaya was featured in The Malaysian Insider. Lead Malaysia would like to congratulate Thulsi on her boldness for expressing her thought of mind.
To read the full article, please click here.